Fighting for the Rights of California Injured Victims Since 1977.
After a serious personal injury, you need a skilled and dedicated legal advocate to help you on the road to recovery. If you have suffered harm because of someone else's negligence anywhere in California, the Los Angeles Auto Accident Attorneys is the place to turn for the help you need.
Our firm was founded in 1977 as general practice firm, but for more than 35 years, we have devoted our practice exclusively to injury law. With offices located throughout California, our lawyers, paralegals, investigators, and staff are dedicated to one common objective: helping catastrophically injured people and the families of those who have lost their lives through the negligence of others.
Our California personal injury attorneys and staff go beyond seeking the funds you need and deserve when you have been injured. We manage your case from the start to help you obtain full medical, personal, and vocational recovery from your injuries.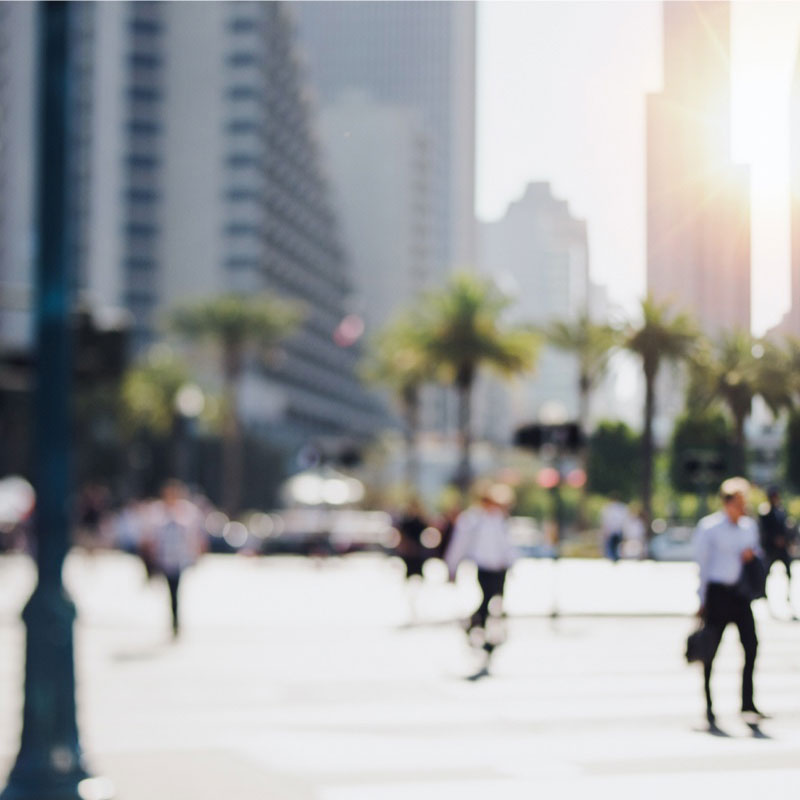 Start An Online Application
A group of Attorneys founded the Los Angeles Auto Accident Attorneys 35 years ago and still actively engages with injury cases today. We have handled roughly 250,000 injury cases in years of practice, with a history of success. For 5 years, we have been listed among California Super Lawyers®.
The firm has grown since 1977 from two partners and a secretary to 22 lawyers and more than 90 staff. We have built our reputation on top-notch representation and caring yet aggressive advocacy. Our firm has helped thousands of California people put their lives back together after serious accidents.
The Los Angeles Auto Accident Attorneys represents individuals and families throughout California.
We handle a range of injury matters, including:
Motor vehicle accidents
Workers' compensation and workplace injuries
Premises liability matters, such as slip and fall accidents
Wrongful death claims
Social Security Disability, Supplemental Security Income, and VA disability claims
Product liability, such as dangerous medications and defective automobiles
Wage and Labor
Catastrophic injuries, including spinal cord injuries, traumatic brain injury, and serious burns
HOW WE OPERATE
At Los Angeles Auto Accident Attorneys, we pride ourselves on our excellent results for our clients. We are accessible to you around the clock, and we have a nationwide network of attorneys, so we can help, regardless of where you live.
Our goal is to help our clients recover from serious personal injury. That includes helping them obtain medical care and whatever support they need to recover, in addition to aggressively pursuing full and fair compensation from the responsible parties.
If you have been seriously injured, become disabled, or lost a family member in an accident that was another party's fault, we want to hear your story and offer our help. Our practice is founded on 12 Core Values: Hope, Service, Responsibility, Faith, Honor, Trust, Freedom, Honesty, Integrity, Justice, Truth, and Family.
HOW WE HELP YOU
When you work with our team after suffering a serious personal injury or the wrongful death of a family member, we will thoroughly investigate your case and carefully document every aspect of the injuries you or your loved one has experienced. We deal with insurance companies responsible for your compensation on your behalf and strive to keep you informed about your case every step of the way.
As an added bonus, we offer an Appreciation Card that will benefit you at local establishments with exclusive offers only available through us.
CONTACT US TODAY!
After a serious personal injury or wrongful death, it is in your best interests to consult with an experienced personal injury attorney as soon as possible. At Los Angeles Auto Accident Attorneys, we have been helping injured people for decades, and our attorneys have the skills, experience, and resources to handle a wide range of personal injury matters.
Contact Us for the dedicated legal advocates you need to help you get your life back on track!
Los Angeles Auto
Accident Attorneys